Sharpen your professional skills and prepare to excel in the workplace.
How to Apply
Download and fill out the First Impressions Pledge. Return the form to one of the faculty/staff collaborators.
Workshops
Over the course of four workshops and learning opportunities, you will develop the tools to help you land your dream job. Each workshop focuses on general competencies from confidence-building to daily negotiation.
Specific topics include:
Developing an effective resume and cover letter
Dressing professionally
Mock interviews
Networking etiquette and skills
Basic financial literacy
Developing resiliency
Negotiation skills
Supported By
Alumnae and Alumni
A dedicated volunteer group supports the work of the program by attending and engaging in workshops, providing opportunities for mock interviews, and providing 1:1 and on-the-spot mentorship for students in the program.
Faculty and Staff Collaborators
Contact any of the campus leaders with questions:
Deborah Calhoun, business and economics department
Anne Henderson, history and political science department
Alan Jones, career center
Jocelyn McKeon, chemistry department
Aliza Ross, alumnae and alumni relations
Maricka Oglesby, women's leadership institute of Baltimore
2018-2019 Workshop Schedule
Date
Time
Workshop
Topics Covered
Location
Thursday, September 20
5:30 to 8:30 p.m.
Who am I?: Personal Mission

Confidence boosters
Finding strengths
Cover Letter/Resume building
Speed mentoring/networking activity

Feeley International Center Multipurpose Room
Thursday, September 27
5:30 to 8:30 p.m.
How do I promote myself?: The Basics

Benefits and dangers of social media
LinkedIn
Conversations about professional dress

Feeley International Center Multipurpose Room
Thursday, October 11
5:30 to 8:30 p.m.
What language do I need?: Financial Literacy and Negotiation Skills

Financial terms 101
Salary negotiation
Daily negotiation
Connection across generations

Fourier Library
Thursday, October 18
5:30 to 8:30 p.m.
How do I put it all together?: Mock Interviews and Networking Reception

Mock interview prep and practice
Networking etiquette
Dining etiquette
Tips for continued success

Fourier Library and Noyes Alumnae House
Friday, March 8
TBD
Workshop with and for alumnae of the program!

TBD

TBD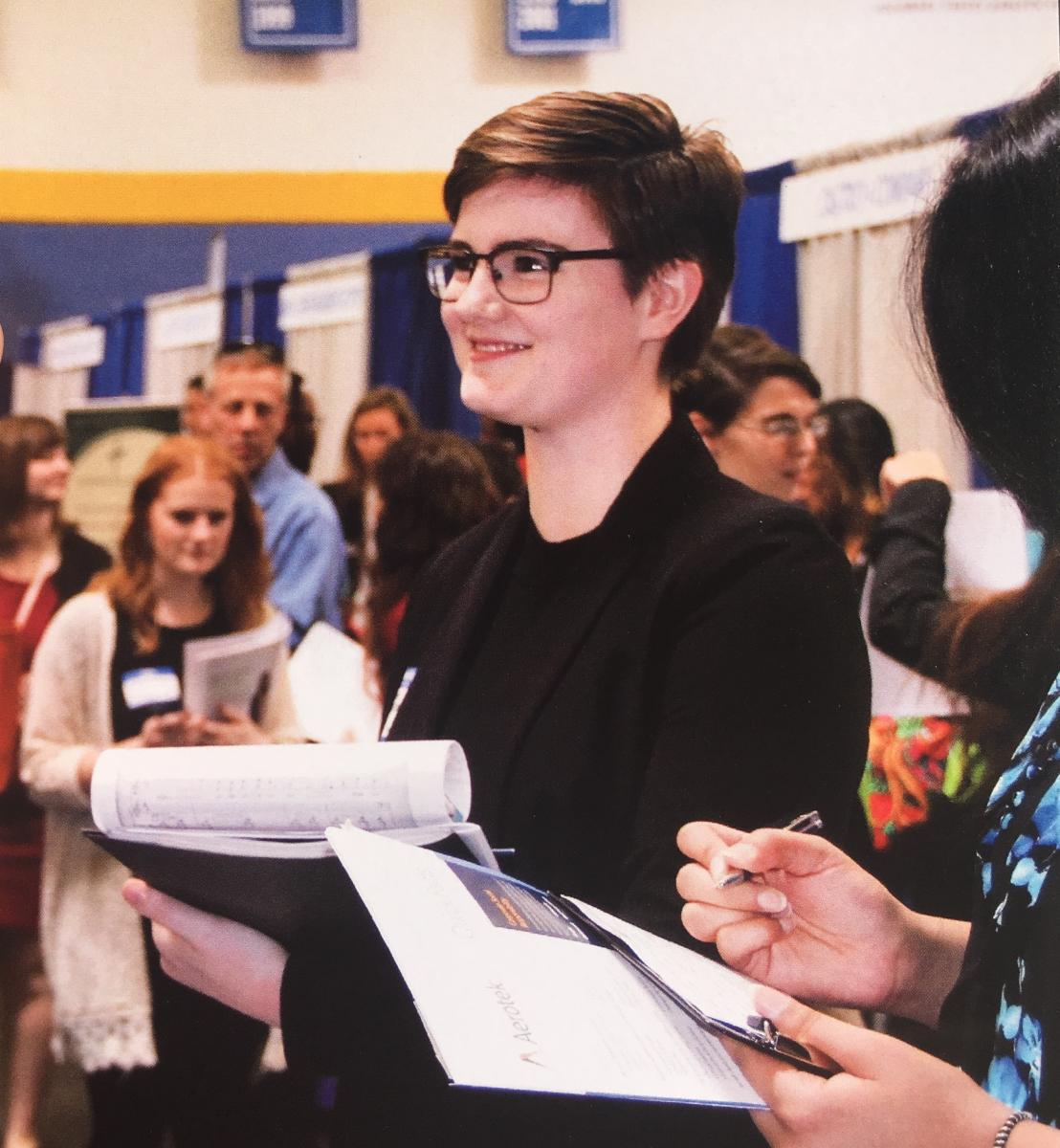 I applied to the First Impressions program because I wanted to make the most of my college experience, which for me meant taking advantage of every opportunity. While the knowledge I gained as part of the program will certainly serve me in the future (as will the snazzy pantsuit I got during shopping night), I most appreciate the connections I made with the staff, faculty, and alums. They were all part of a support network that wanted to see me succeed. First Impressions is yet another example of how the Notre Dame community goes above and beyond to support every student's success.