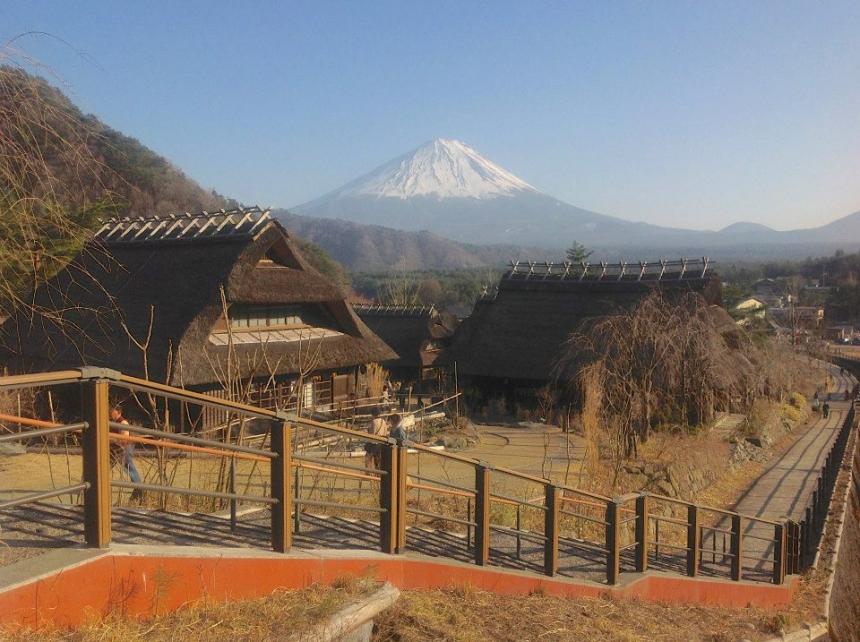 Through Notre Dame's Office of International Programs, qualifying students can choose from a diverse portfolio of semester exchanges through our university exchange partners and International Studies Abroad (ISA).

Partners
Location: Seoul, South Korea
Offers: Korean Studies, full curriculum
Location: Florence, Italy
Offers: architecture, art history, studio art, international studies, political science, literature
Location: Osaka, Japan
Offers: language, Asian studies, social sciences, humanities, studio art, business, economic
Location: Kyoto, Japan
Offers: Home Sciences and Welfare, psychology, and cross-culture studies
Location: Lancaster, UK
Offers: full curriculum
Location: Limerick, Ireland
Offers: English language and literature, French, German, Irish (for beginners), mathematics, media and communication studies, music, theology, religious studies, early childhood care and education, psychology, teacher education, contemporary and applied theatre studies
Location: Oxford, UK
Offers: Tutorials, Humanities, Science, Business Management, Social Science, Law and Women's Studies
Location:Taichung, Taiwan
Offers: Chinese language and culture, business, communication, linguistics
Location: Twickenham, England
Offers: English literature, creative writing, acting, drama, theatre arts, film and media arts, criminology, law, sociology, history, political science, psychology, religious studies, business, geography, education, physics, sports management and coaching
Location: Perugia, Italy
Offers: psychology, education, business & marketing, studio art & art history, food studies, history, international studies, political science, creative writing
Location: Sheffield, UK
Offers: full curriculum
Location: Kaohsiung, Taiwan
Offers: Chinese, French, Germany, Spanish, Japanese, Italian, Russian, Yiddish, Vietnamese, Thai, Indonesian or Korean or take courses in fields such as business or education in English
Testimonial
I loved my ISA study abroad trip where I lived in Colombia for the summer. I loved experiencing the culture, being able to practice and perfect my Spanish, and visiting different cities and learning their history.
Ruth Kibe '16
About Ruth
Ruth is a senior liberal arts student who studied at the Universidad del Norte in Baranquilla, Colombia in the Summer 2015. She is now a Global Ambassador for ISA.