Entrepreneurship
Minor
The Entrepreneurship minor develops entrepreneurial perspectives and skills including problem solving, negotiation, organization, ambiguity and risk tolerance. The curriculum provides an introduction to both business entrepreneurship and social entrepreneurship which can be combined with any major area of academic study.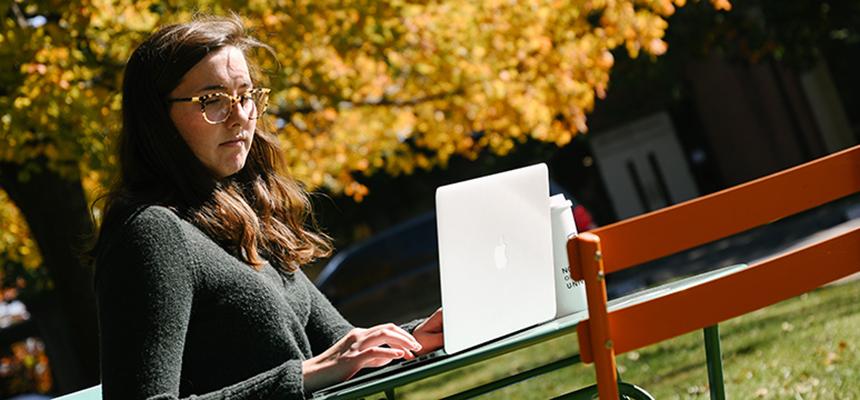 Program Locations
Curriculum
Required Courses
BUS 302 - Principles of Management
BUS 303 - Principles of Marketing
BUS 416 - Managing Financial Resources
BUS 401 - Entrepreneurship I
BUS 402 - Entrepreneurship II
Elective Courses
Choose two approved elective courses offered by several departments on campus in consultation with the chair of the business and economics department.
Note: Business majors do not take BUS 416. No more than three courses from the student's major may be applied to the completion of the entrepreneurship minor.
What to Expect Studying at Notre Dame of Maryland University
Small classes, lectures and seminars provide a climate for individualized learning while diverse course topics offer an opportunity to customize the minor to your interests and goals.
Entreprenurship Careers
Our entreprenurship graduates own both for-profit and nonprofit organizations in a wide variety of fields including:
Retail
Property Management
Human Resources Consulting
Product Development