December 12, 2017
Q&A About the New Café in Gator Alley
NDMU is opening a new café space in Doyle Hall's Gator Alley which will proudly prepare and serve the full array of Starbucks® drinks. As we anxiously await its opening, we wanted to answer some of your most frequently asked questions.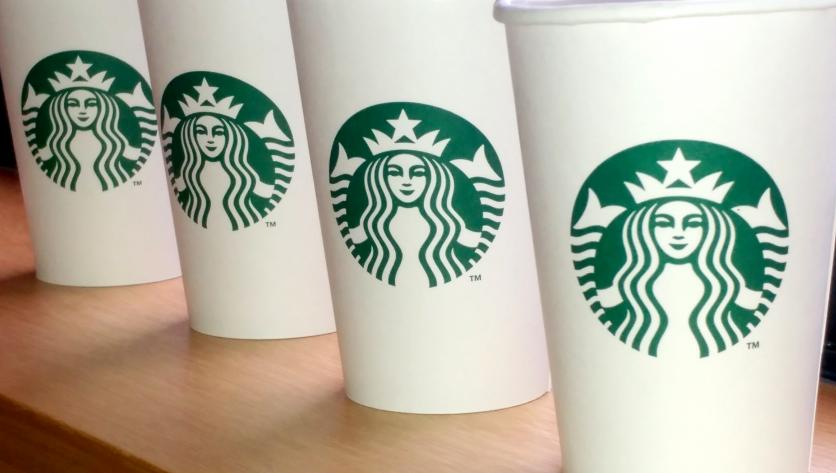 What Starbucks drinks will the NDMU café sell?
The new café at NDMU will sell official Starbucks drinks including cappuccino, iced coffee, teas, Frappuccino, lattes, café Americano, macchiato, espresso, seasonal drinks, flat white and more.
Will the new cafe accept Starbucks gift cards?
Since the new café is not a full-blown Starbucks, it will not have the capability of accepting Starbucks gift cards. Cash, cash cards and credit cards will be accepted. You can also use Flex Dollars!
Can I use my Starbucks app at the new cafe?
Since the café is owned and operated by NDMU, the new café will not be able to accept or use the Starbucks app. However, frequent purchase cards will be distributed which will allow you to earn points for free drinks.
What else will be on the menu?
Lots of things including sandwiches, yogurt parfaits, fiber balls, salads, muffins, fruit, snacks and more grab and go items. Fresh dough pizza will be offered in the evening.
Will my meal plan work?
Purchases made in the café do not work within your NDMU meal plan but you will be able to use your Flex Dollars.
Can people from off campus come to hang out there?
Absolutely. The café will be open to the public and that includes your family, friends, campus visitors or the general public. Also, please remember the new café when you are meeting fellow students, planning meetings over coffee or just a quick break during the day.
Who will be working there?
The café will be staffed by students, so if you or anyone you know who is interested, please contact Dining Services to apply, email Sherry Cohen at scohen@ndm.edu.
What are the hours of operation?
The café will be open Monday to Thursday from 7:30 a.m. – 7:30 p.m. and Fridays from 7:30 a.m. – 5 p.m.