Craft a personal mission statement to reflect your work-life ambitions and define a pathway to fulfill them.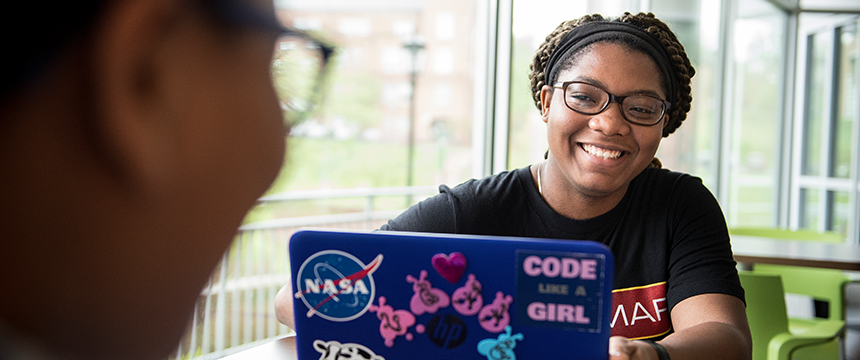 You Will Learn How To
Create a personal mission that helps drive choices and set priorities in your life.
Explain different ethical perspectives and concepts.
Interpret spirituality and faith and their significance on humanity.
Adopt health and fitness practices that promote holistic wellness.
Understand personal financial literacy, including constructive habits of saving, budgeting, and borrowing.
Be resilient when facing challenges and difficult outcomes.
Related Programs & Opportunities
First-Year Seminar Experience [NDMU-100]