Whether it's one class, professional development, or the start of a new degree, we offer options for both women and men to study this summer!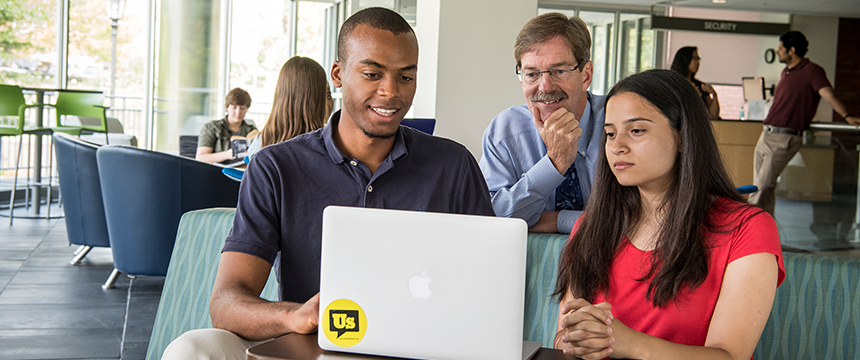 Sessions
Summer Full Term: Jun 3 – Aug 10
Summer A: Jun 3 – Jul 6
Summer B: Jul 8 – Aug 10
Summer C: Jun 17 – Jul 6
Summer D: Jul 8 – Jul 20
Summer E: Jul 15 – Aug 10
Summer Benefits
Access to fitness center and library
Close to area internships and employment
Opportunity to connect with international students on campus for the summer
Financial Aid
A portion of your annual financial aid may be available for summer if you are enrolled at least half-time throughout the entire summer semester.
Contact a financial aid counselor at finaid@ndm.edu or 410-532-5369 for more information.
How to Enroll
Contact us for more information or to schedule an appointment. Our enrollment managers can help you:
Apply
Register for summer classes
Review transfer credits
Discuss options for summer and fall study
Available Courses
Select "Students" tab
Click "Search for Sections" under the Registration section
Learn More About Admissions