The Civera Gallery, a student run space made possible through the generosity of Ed and Judy Civera, features work by NDMU Art students and alumnae.
Current Exhibit
Jordan Soppa '17
Power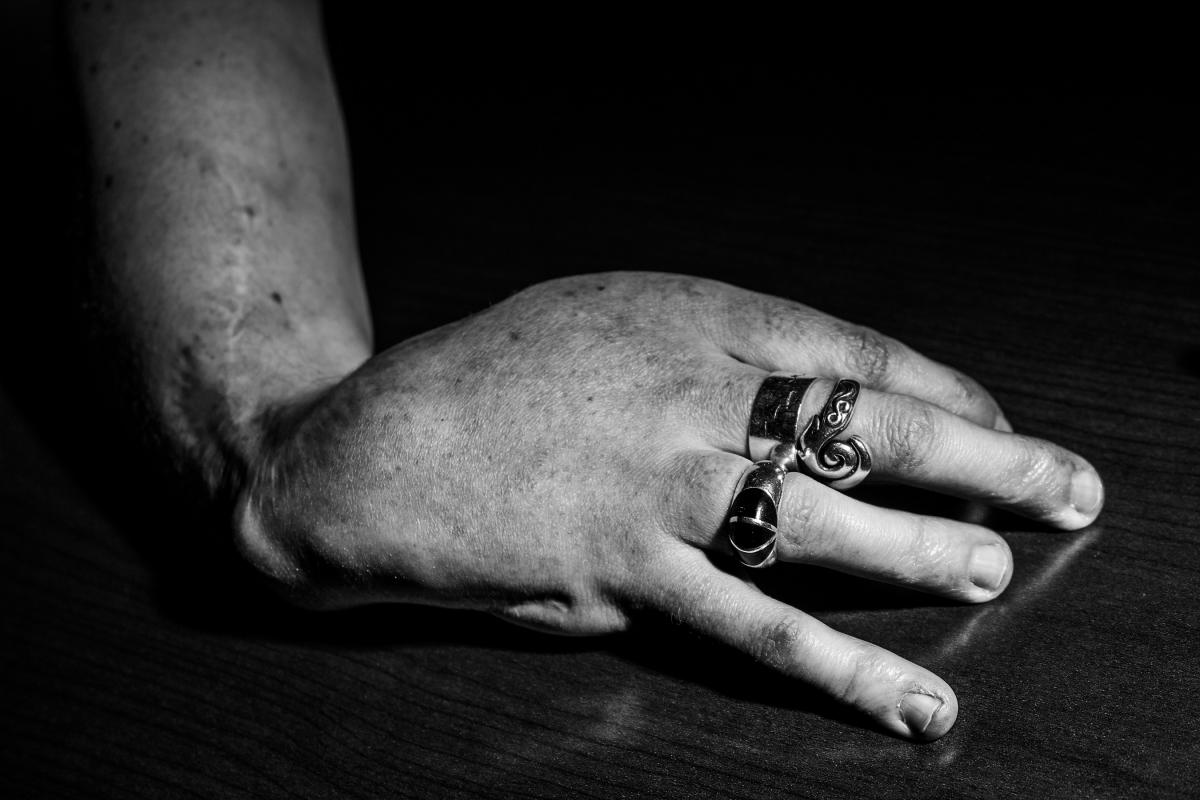 Reception
Friday, September 16th from 4:30 to 6:30 p.m.
Artist's Statement
Power is a selection of work that focuses on scars and the questions that often come with them. Inspired by a class mate on her study abroad experience in England, Jordan has taken the time to explore the question "can there be a power after destruction?" Taking a diverse group of models with no two similar scars answers the question Jordan asks.
About the Artist
Jordan Soppa is a senior art major with an emphasis in photography who has spent a semester abroad in England and will graduate December 2017.