Education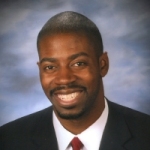 Joshua Parker M'10, a teacher at Baltimore County's Windsor Mill Middle School and Maryland's 2012 Teacher of the Year.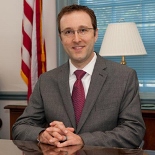 Mark Murphy M'02 is the Secretary of Education for the State of Delaware.
Law & Government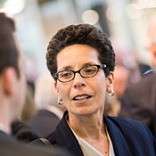 Judge Audrey Carrion '81, the first Hispanic woman elected to the Circuit Court of Baltimore City.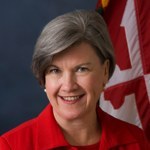 Karen Stakem Hornig,'80, Executive Director, The National Insurance Producer Registry (NIPR)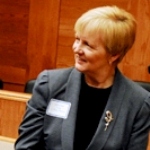 L. Paige Marvel, '71, senior judge of the United States Tax Court.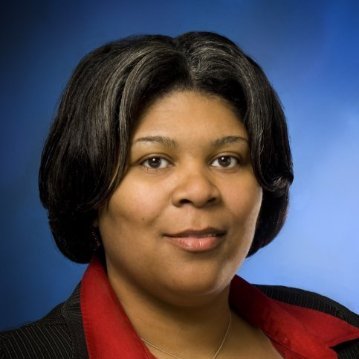 Carnitra White '91, Executive Director of Maryland Dept. of Human Resources
Literature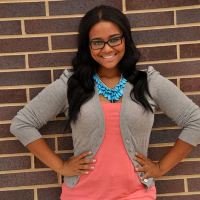 Sheri Booker '04, author of Nine Years Under: Coming of Age in an Inner-City Funeral Home, a memoir centered on the funeral home in West Baltimore where she began working when she was 15.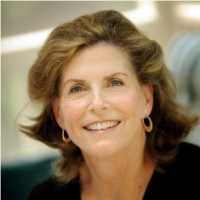 Kathleen Ford '66, author of over 40 stories, her work has appeared in Yankee, Redbook, Ladies' Home Journal, Woman's World, and in magazines such as Southern Review, Virginia Quarterly Review, Antioch Review, North American Review, and Sewanee Review.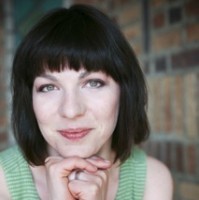 Shelley Puhak '97, Notre Dame's Sister Maura Eichner Professor of English and winner of the 2010 Towson Prize for Literature, the 2011 Stephen Dunn Prize in Poetry and the 2013 Anthony Hecht Prize.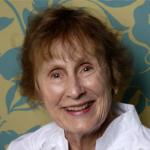 Kit Reed '54, has authored 28 novels, 2 collections, 2 anthologies and hundreds of short stories. Her latest work is "The Story Until Now," a short story collection published in 2013.
Medicine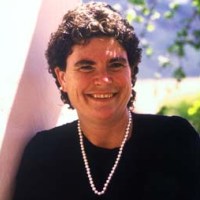 Dr. Susan Love '70, world-renowned breast cancer surgeon and best-selling author of "Dr. Susan Love's Breast Book."
Media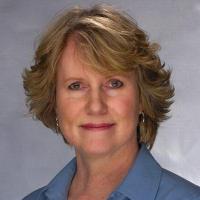 Mary Corey '85, the first woman to lead The Baltimore Sun's newsroom as director of content.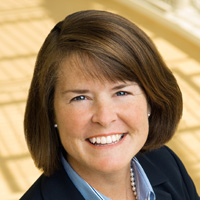 Eileen O'Neill '88, group president at Discovery and TLC networks, named one of the 25 most powerful women in Hollywood by Hollywood Reporter.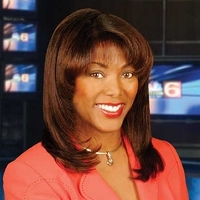 Trina Robinson '84, Emmy Award-winning journalist and meteorologist, is an anchor on the evening news at NBC6-TV in Miami.
Military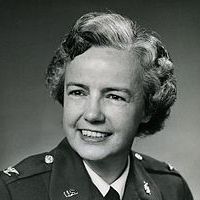 Elizabeth Paschel Hoisington '40, first female Brigadier General in the United States Army.
Science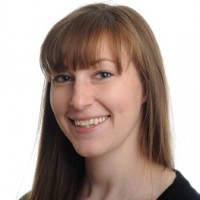 Julia Bachman, '04, is a researcher at Johns Hopkins University School of Medicine's Howard Hughes Medical Institute. Julia's work on long-term memory has been called "groundbreaking" and was published in 2013 in the prominent scientific journal Nature.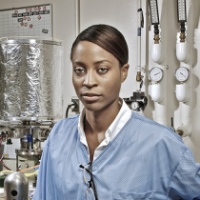 LaVida Cooper '03, NASA electronics engineer and Black Engineer of the Year (BEYA) Science, Technology, Engineering and Mathematics (STEM) Award winner.