As part of the five-year strategic plan (2015-2020) developed under the leadership of President Marylou Yam, the University is revitalizing the Women's Institute of Notre Dame (WIN) to focus on education, leadership, and advocacy.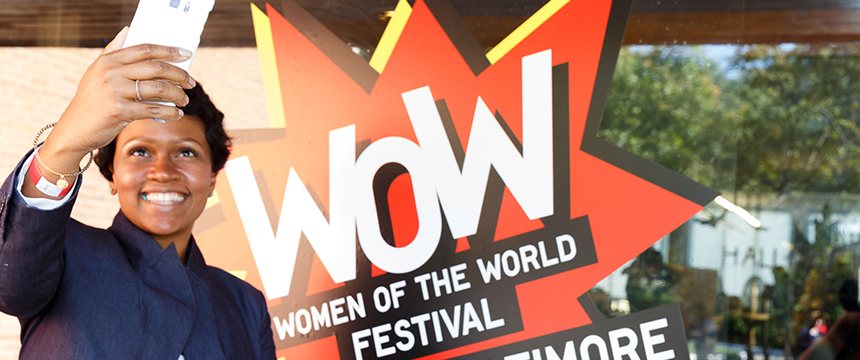 The Women's Institute at NDMU will serve as the administrative home for promoting the interests of women and incubating leadership skills for our students and our community.
In order to promote women's leadership and social entrepreneurship, WIN will house special projects such as:
Busta Lecture
This annual lecture series brings women leaders in business to campus to share their insights on a broad range of professional fields and stories of their career paths.
WOW Women of the World Festival
WOW Women of the World is a high-profile, global movement of festivals that celebrates women as a force for positive change and takes a frank look at remaining barriers to gender equality.
Notre Dame High School Scholars Program
This summer program for high school students consists of 1- or 2-week intensive courses in leadership that apply to business, government, nonprofits, humanities, etc.